The beauty of your home architecture, hardscapes or landscaping can be brought to life at night. At Synergy, we provide you with design consultations to help you to see what layout of lighting will work best to provide the illumination you are looking for.
The high-end fixtures we use are designed with the environment in mind. There are several finishes to choose like, textured bronze, brass, stainless steel, copper and antique brass.
Check out some ideas from Martha Stewart.
Driveways
Gardens
Parking lots
Focal trees or bushes
Water features
Retaining walls
Patios, porches, and decks
Pool decks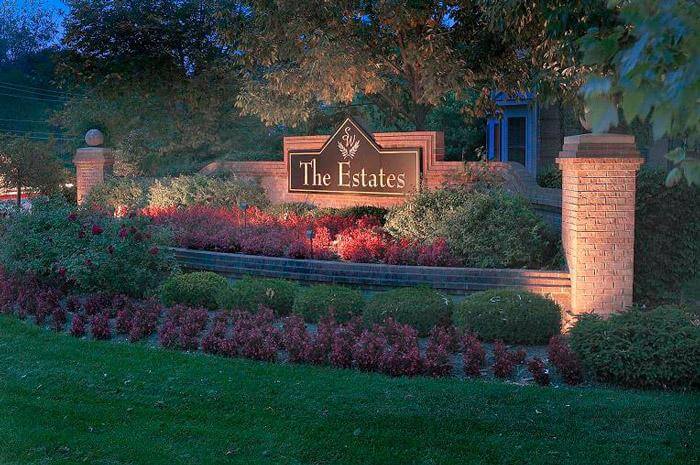 Contact Us
If you're interested in working with our team for installation around your home or business, please give us a call at 770-889-4968 or complete our online contact form to set up an appointment to talk with a member of our team.