Residential and Commercial Aquascapes
Let our team at Synergy Landscape Group help you to freshen up the look of your home or business' landscaping with special water features, also known as aquascapes. Your family, friends, and customers will love the sight and sound that water can bring to your location. We have many different options and accessories for you to choose from for these projects, and we will be sure to help you every step of the way so that you are getting what you have always dreamed of having.
To get some ideas, it may help to look at DIY Network's Landscaping section.
These can be added to existing features of your backyard, including a swimming pool. We offer both stand-alone and non-permanent options for you to select from.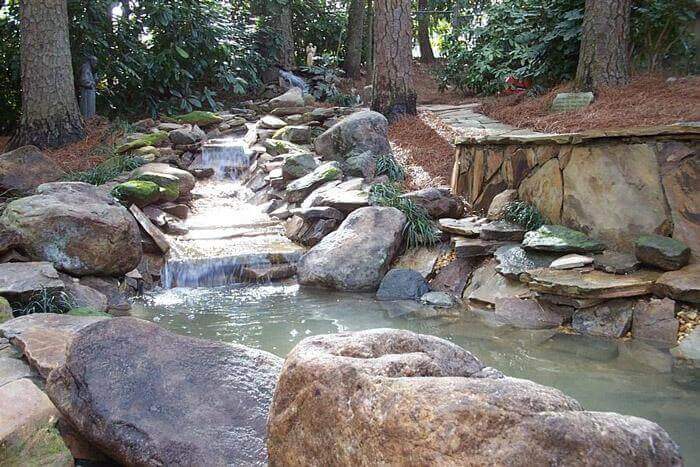 These can be installed in formal and in-formal garden areas and serve as great focal points and accent pieces. We offer a variety of building materials, including metal, fiberglass, stone, and more.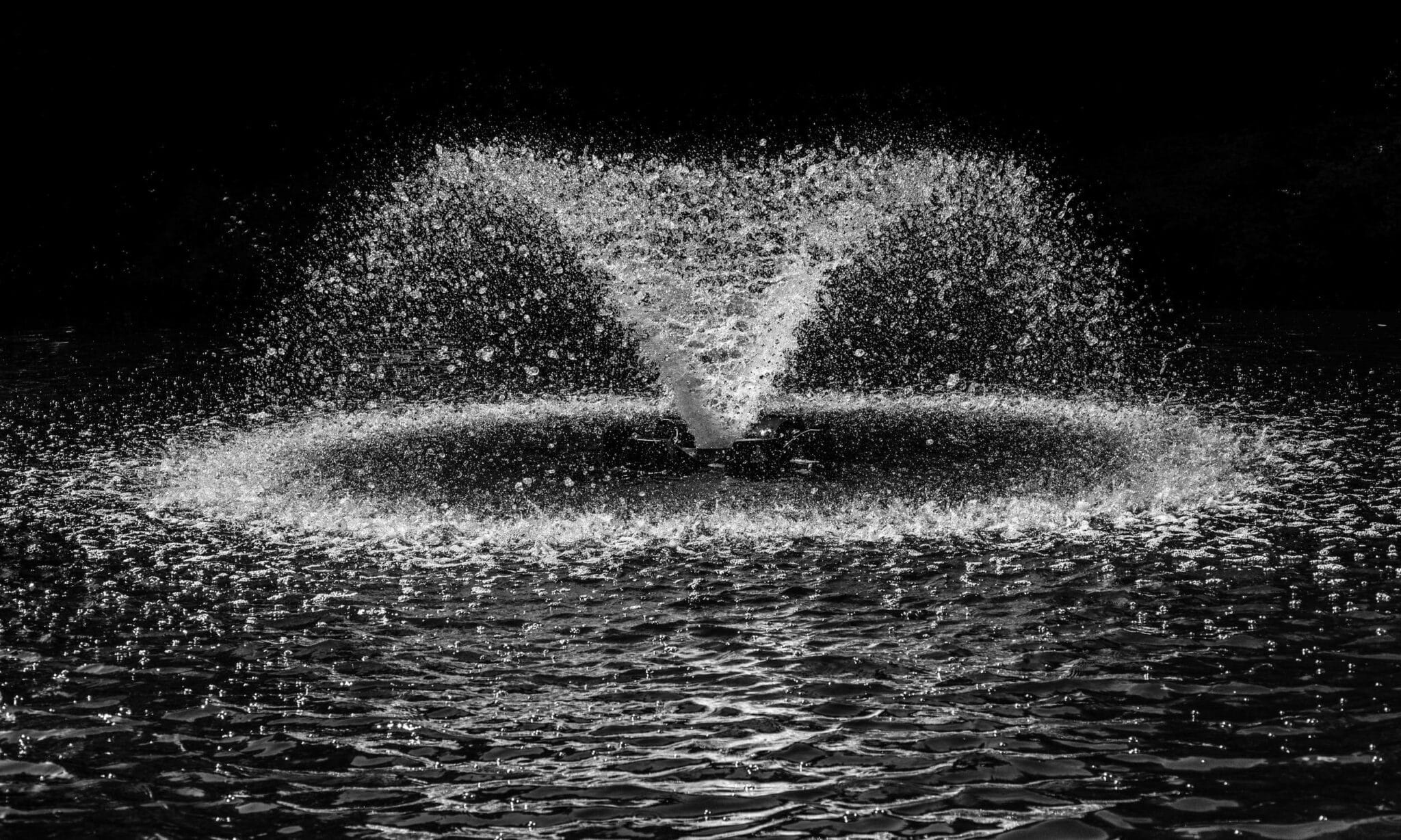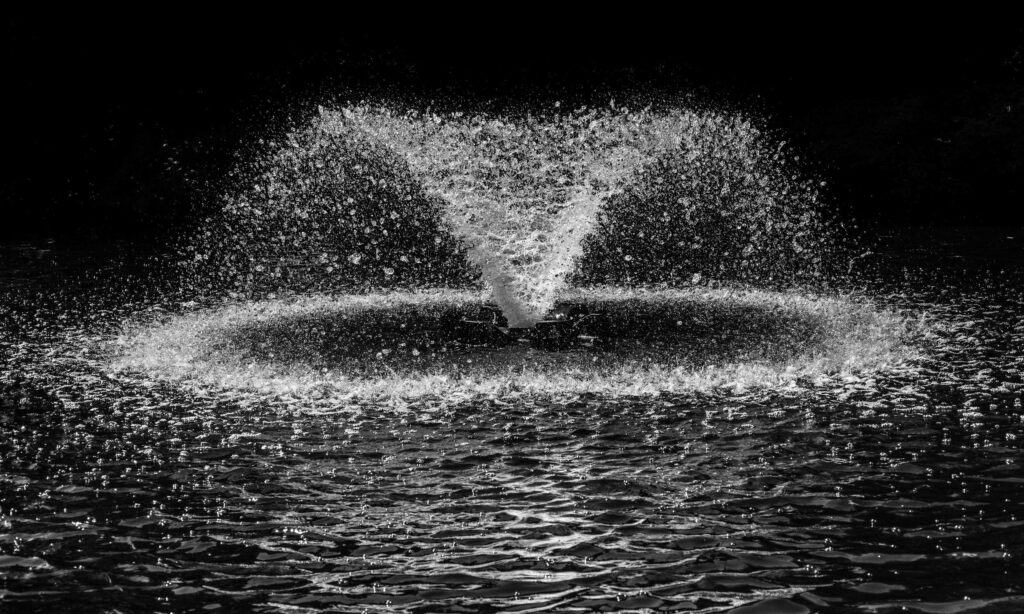 Contact Us
If you're interested in working with our team to improve the landscaping around your home or business, please give us a call at 770-889-4968 or complete our online contact form to set up an appointment to talk with a member of our team.