Residential and Commercial Hardscapes
Our team at Synergy Landscape Group will be able to provide you with custom designed and installed hardscape services to help complete your overall landscape, design, home or commercial property project. This includes stone, brick, or concrete surfaces for: sidewalks, paths, driveways, patios, porches, pool decks, fire pits, retaining walls, and more.
Get some ideas for landscaping your home or business with the use of stones from Sunset.
These are typically used to help with terracing a lawn that has very steep contrasts. They can also be used to prevent damaging soil erosion. There are many different styles and materials available for construction.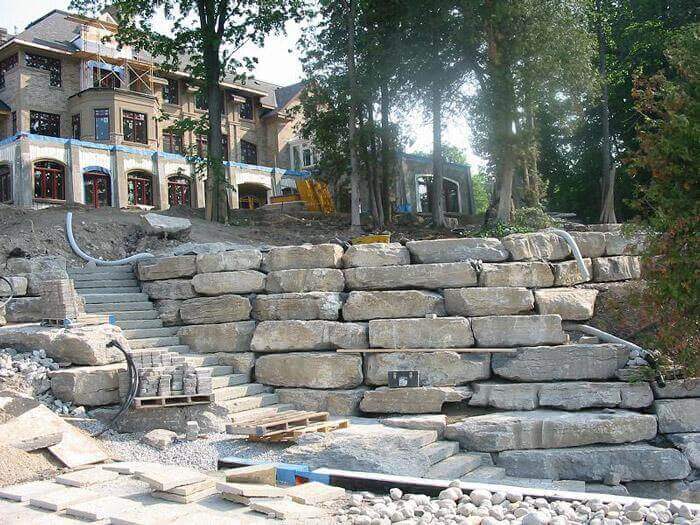 There are many different types of paver building materials available, including some which resemble old cobblestones. We will help you to choose the perfect look for your patio, porch, driveway, etc.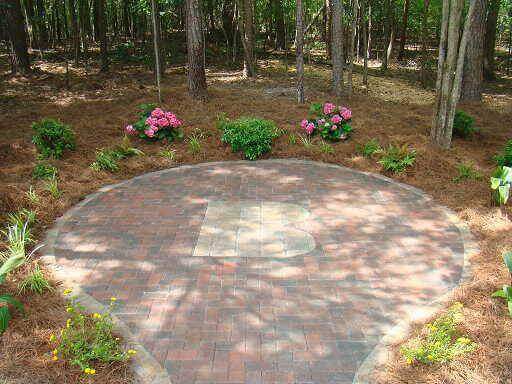 These can provide a lot of warmth, ambiance, and can serve as a focal point in your outdoor living area. They can be used as a place to do some light cooking, or an area for socializing with friends and family.
These can help to direct guests and family members to different areas of your backyard, such as: from the patio to the pool, to the pool to the outdoor kitchen, from the driveway to the home, etc. They can also be used at commercial locations.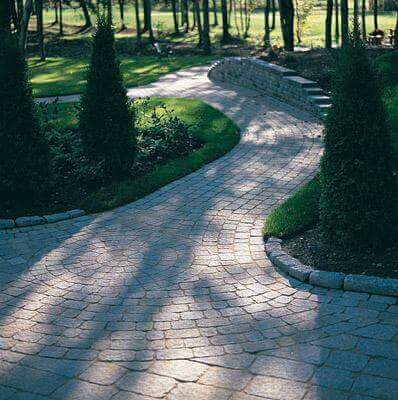 If you're interested in working with our team to improve the landscaping around your home or business, please give us a call at 770-889-4968 or complete our online contact form to set up an appointment to talk with a member of our team.